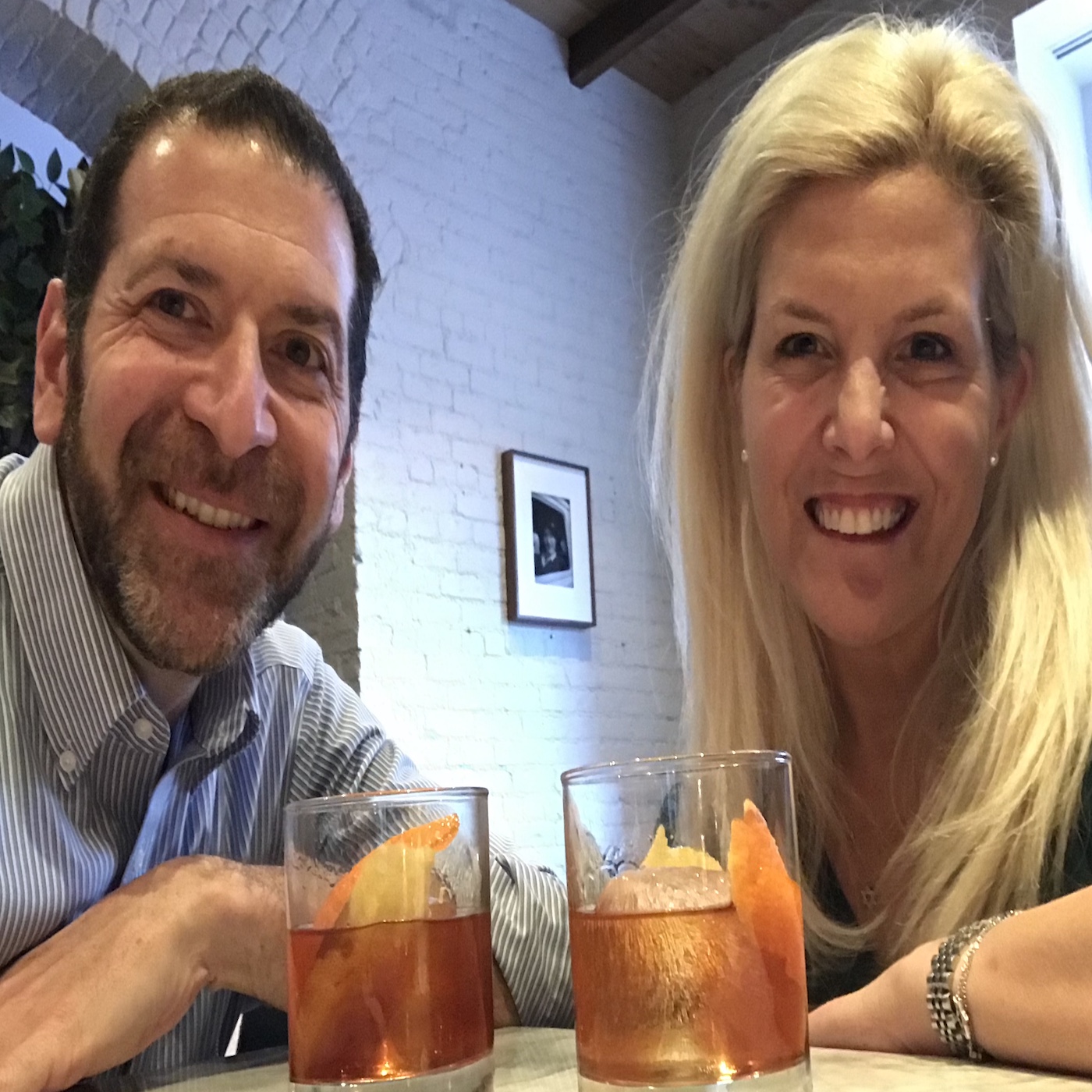 Hang out with Cantor Matt and Cantor Penny as they enjoy a couple of drinks and chat about current issues facing clergy and their roles as Jewish community leaders. They joke and banter in a spontaneous and unscripted discussion. Pull up a barstool and join the conversation!
Episodes
Thursday Oct 07, 2021
Thursday Oct 07, 2021
Matt & Penny shamelessly plug Matt's latest book while talking about why the b'nei mitzvah process has remained unchanged for generations and what could be changed.