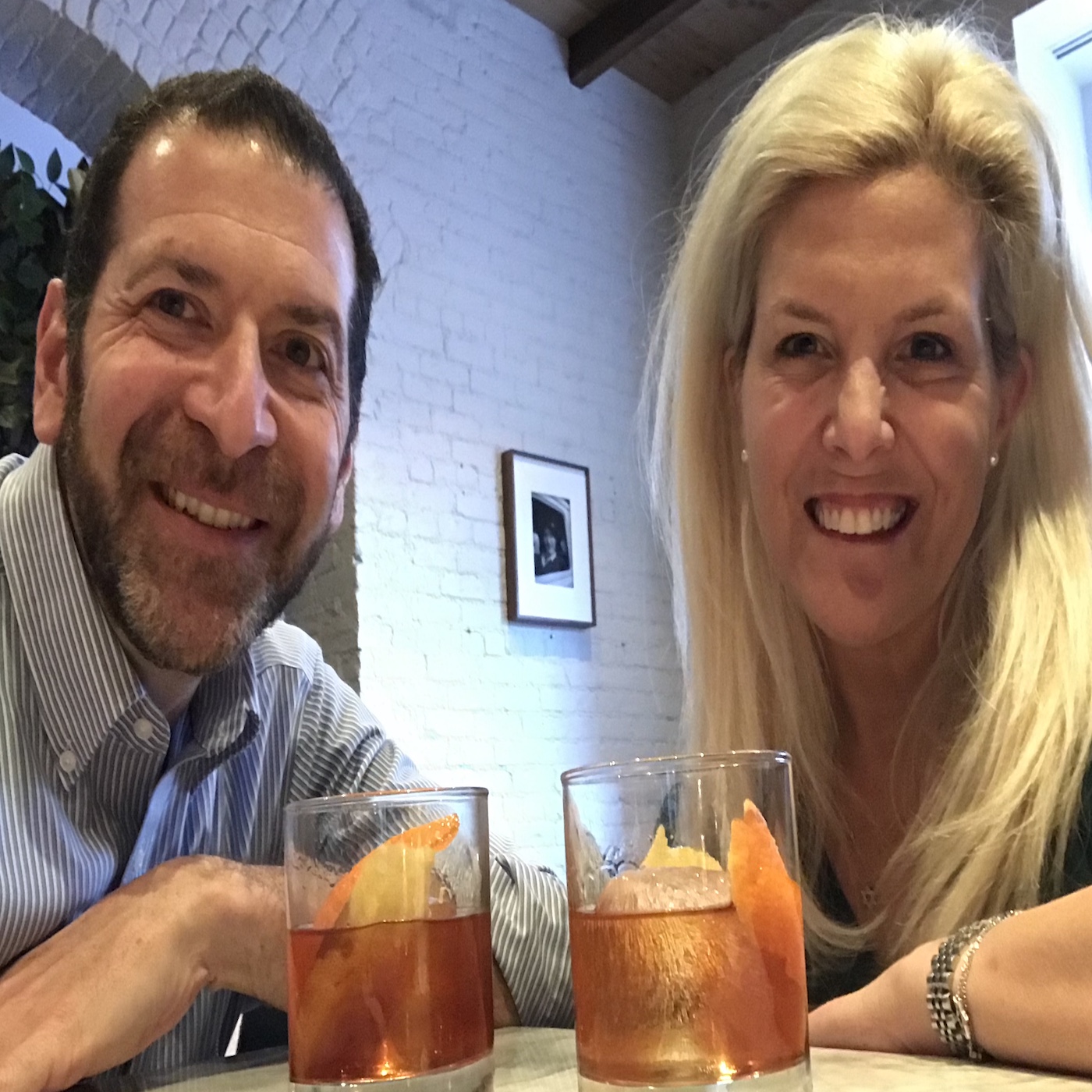 Hang out with Cantor Matt and Cantor Penny as they enjoy a couple of drinks and chat about current issues facing clergy and their roles as Jewish community leaders. They joke and banter in a spontaneous and unscripted discussion. Pull up a barstool and join the conversation!
Episodes
Tuesday Jan 11, 2022
Tuesday Jan 11, 2022
Matt & Penny return to the bar and sit down with Cantor/Rabbi Luis Cattan, the current president of the Cantors Assembly. Together they talk about the challenges of his coming to this country and his experiences that prepared him to take on the presidency.