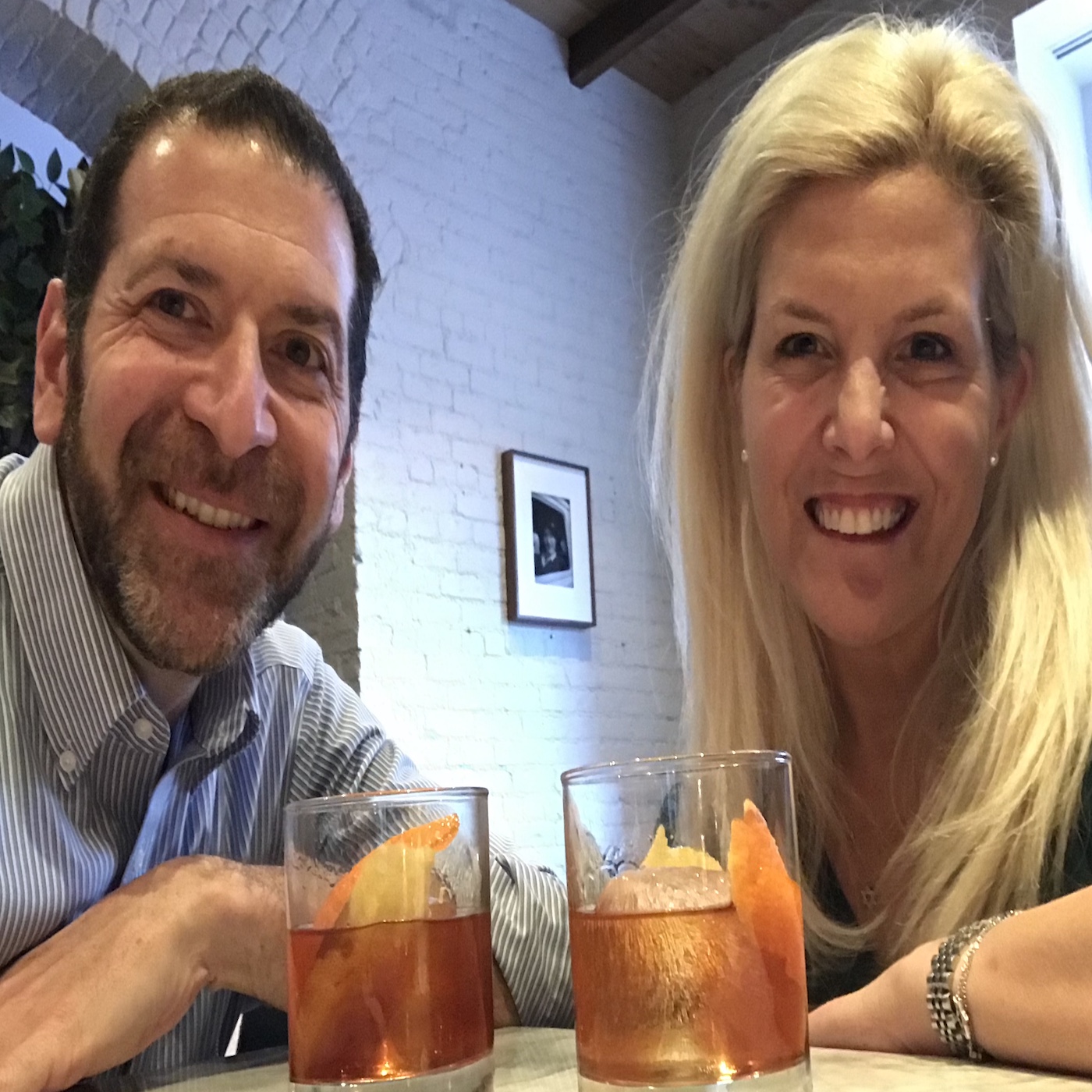 Hang out with Cantor Matt and Cantor Penny as they enjoy a couple of drinks and chat about current issues facing clergy and their roles as Jewish community leaders. They joke and banter in a spontaneous and unscripted discussion. Pull up a barstool and join the conversation!
Episodes
Thursday May 19, 2022
Thursday May 19, 2022
Matt & Penny sit down with Cantor Barbara Ostfeld, the first woman to be ordained as a cantor in Jewish history, and talk about her experiences and journey that led her to be a pioneer in our profession.